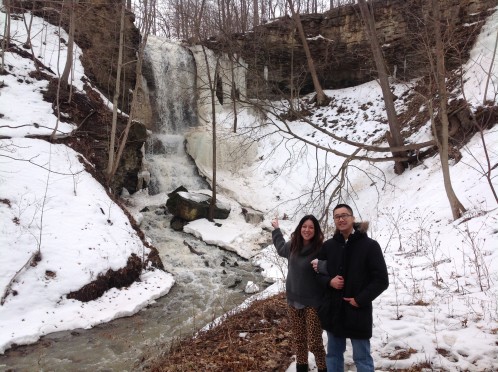 Our annual St.Patrick's Day waterfall illumination will be today at 8pm at …well were else but Billy Green waterfall!!!!
Billy Green will be lit up in green, rumour has it that some Leprechaun's from the nearby woods might even show up…
The waterfall is roaring right now and access is good.
Wear a set of boots though, and bring your camera.
Parking is on the side of the road, note that there is traffic, so pull well onto the soft shoulder, and keep an eye on your children.
Those that dress in green will get a free prize 🙂
And please bring a donation for the food bank 🙂
Directions can be found here: https://www.cityofwaterfalls.ca/billy-green-falls/